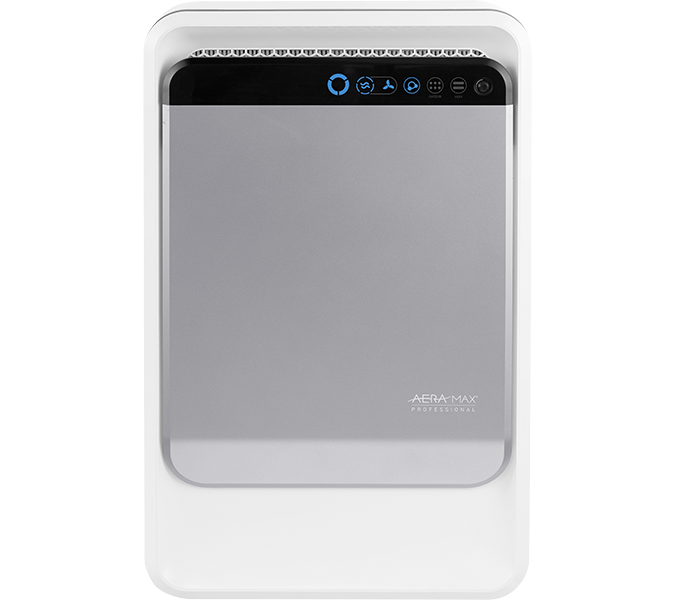 With COVID-19 and now the wildfires, clean air seems even harder to come by in #SoCal these days! Fellowes Aeramax commercial grade filters particles down to .3 microns at 99.97% capture rate, and more than 97.8% at the 0.1-0.15 micron size.*
Aeramax Pro II
Up to 300 SF
Aeramax Pro III
300 – 700 SF
Aeramax Pro IV
600 – 1400 SF
Wall mount or standing. Prices starting at $795, including shipping. Check out the products in the link below, and stay safe everyone!
Great for offices, educational facilities, as well as healthcare, hospitality and assisted living, etc.
* True HEPA filters conform to IEST 1.5 HEPA Standard based on IBR Laboratories test data.