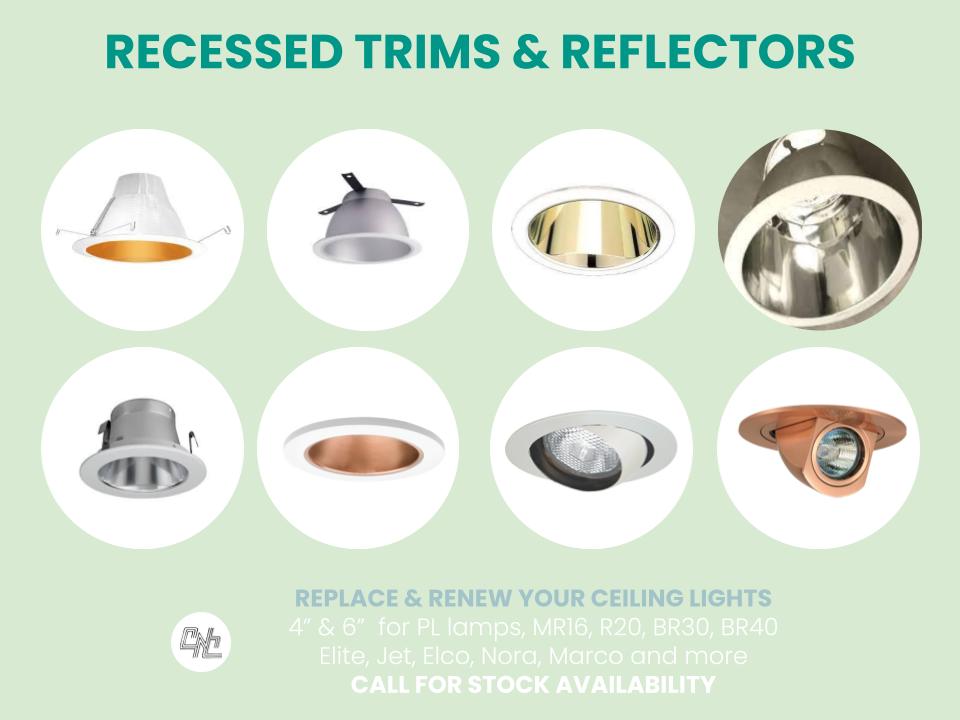 Last Chance LED Recessed Lights
End of stock LED trims from Eco-Star, Feit Electric, Orange Lighting, WHD Energy, Electric Zone, Shenzhen Lighting, AH Lighting, Sun & Stars, Parmida.
See inventory list of last chance LED retrofits
End of stock recessed housings, trims and reflectors from Elite, Nora, Marco, Jet, and more. Includes 4″ and 6″ in baffle, eyeball, chrome, black, gold, bronze, satin, white, and more.
See inventory list of discontinued and obsolete recessed housing, trims and reflectors
Parking Lot & Area Lighting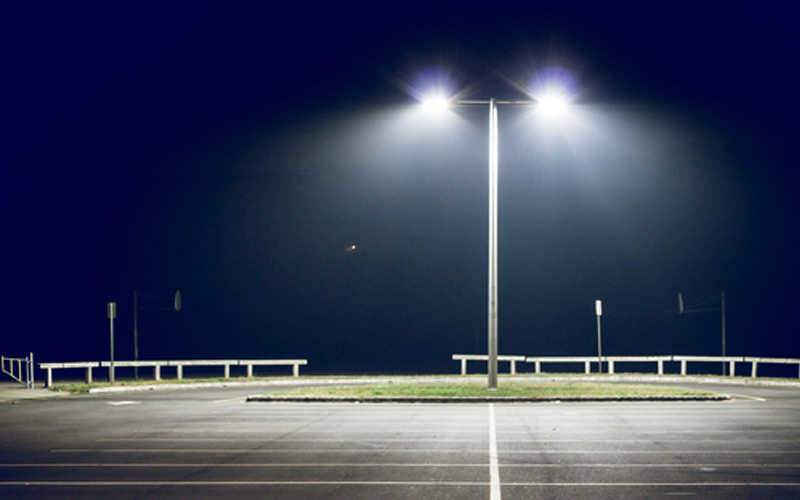 Exterior Lanterns & Post Lighting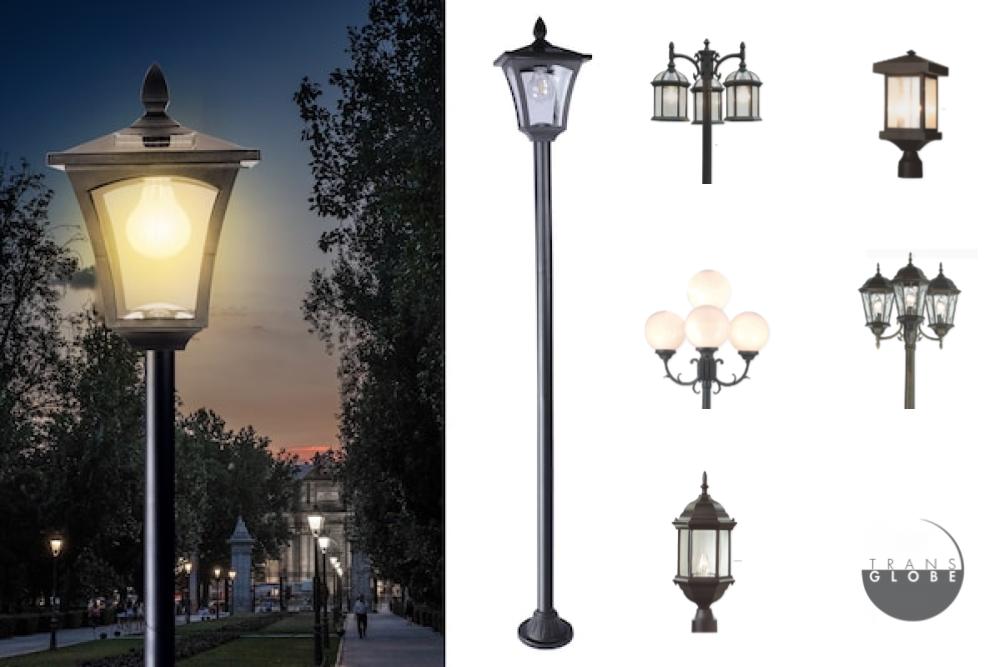 LED Tube Ready Strips & Fixtures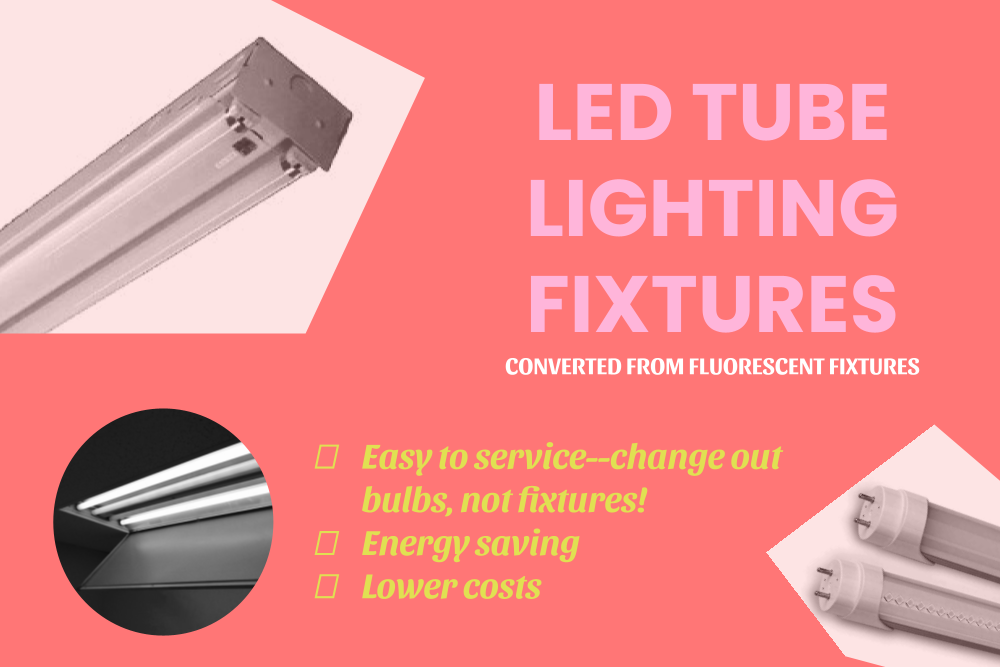 LED Recessed Lighting
LED Housing (New Construction, Remodel, Shallow, Sloped Ceiling, 2 Hour Fire Rated)
Canless
Disk light for surface mounting
Manufacturers with local stock:
Portor Lighting
AH Lighting
MW Lighting
Envision LED
Energetic
Light Spot 26
El Ram
Stocked:

4″ and 6″
Round, white, baffle, smooth
Adjustable

Available as special order:

1″, 2″, 3″, 8″
Square, black, nickel, bronze
Indirect, multihead
General Use
Wraparound
Linear strip
Surface mount panels
Troffer
Industrial
Linear highbay
Round UFO highbay
Vapor tight
Strip
Rope light
Exterior Area Lighting
Parking lot shoebox
Flood light
Wall pack
End of Stock Lighting
Residential Lighting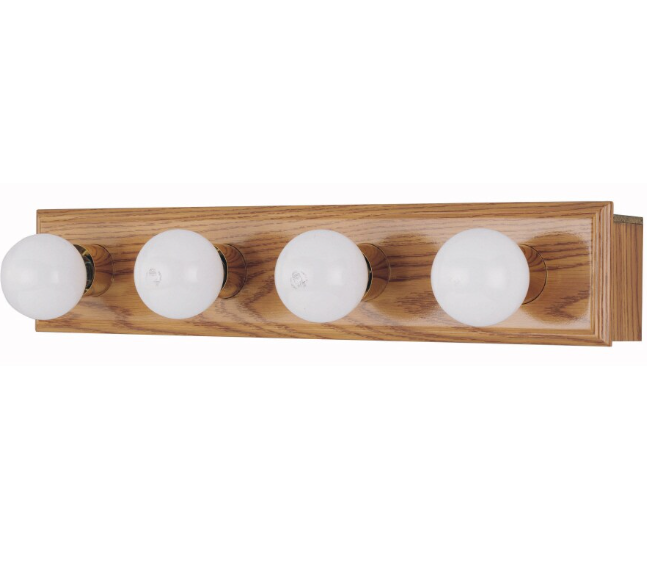 Pendant
Chandelier
Lantern
Ceiling semi-flush
Recessed trims
Sconce
Vanity light
Exterior post mount
Porch light
Security lights
Fluorescent Tubes
Track Lighting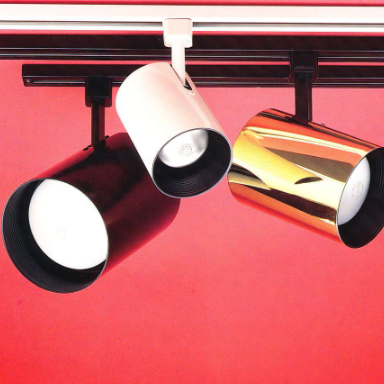 HID End of Stock Lighting
Ballasts
Metal Halide
High Pressure Sodium
F32T8
F96T8
F96T12
Sign ballasts
High output ballasts
Emergency ballasts
Service Bulbs
Bulb types
Reflector
Heat lamps
PAR
BR
PL
A19
Globe lights
Chandelier
Torpedo
Flame tip
Xenon
Halogen
MR16
Bases available
Candelabra, bayonet, medium, intermediate, mogul
Parts
MR16 bipin lampholder
Medium base lampholder
Mogul to medium base reducer
Twin head lampholder
Pull chain switch
Photocells
Dimmers